ToneNET for IK Multimedia AmpliTube 5: Share your tones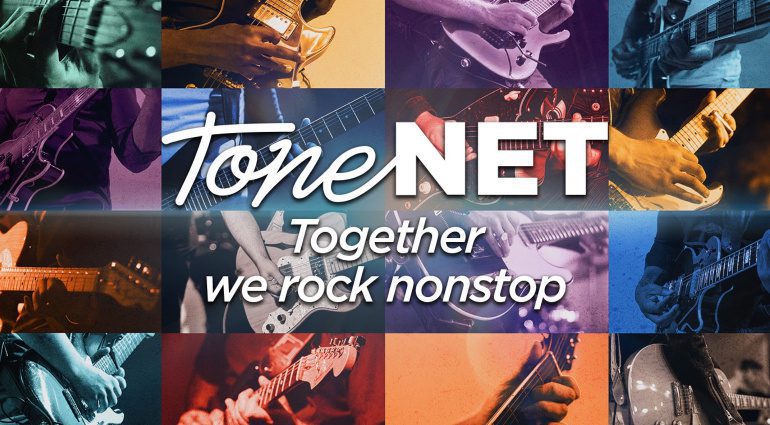 A place to trade your tones
IK Multimedia has announced the opening of ToneNET, a new preset sharing community for AmpliTube 5. ToneNET offers 3.5 million registered AmpliTube users a free web platform with social features aimed at guitarists, and bass players.
IK Multimedia ToneNET
ToneNET is the new place to exchange AmpliTube 5 presets with other users and to find the latest signal chains from prominent artists and brands. Via the platform, users can find new sounds from any version of AmpliTube 5  including the free Custom Shop Edition or upload their own. In addition, users can connect to ToneNET via their web browser to browse, search, select presets, and also interact with other AmpliTube 5 users.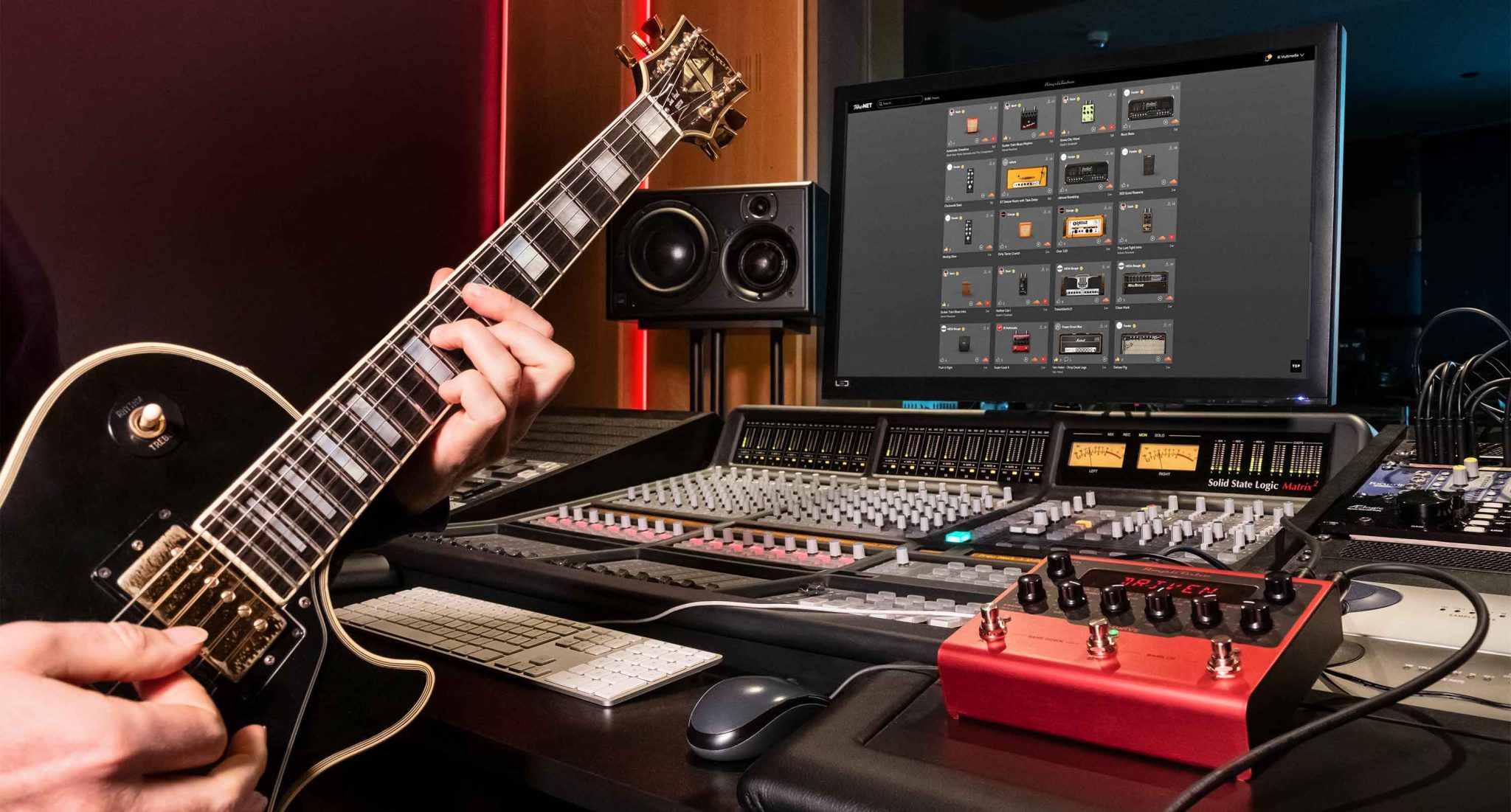 Social media for musicians
Along with exchanging presets, ToneNET allows musicians to create their own music profile where they can upload audio demos, add links to their music and interact with other users.
According IK Multimedia, this should make the platform the perfect place to also promote music and get immediate feedback from other players. This could be a great feature for anyone wanting to try out new ideas, and tones. Perfect for getting some peer feedback and advice.

Full integration
With the latest version of AmpliTube 5, users will now find a new ToneNET button, which they can click to upload their own presets or search for new sounds. All presets selected from there are loaded and played directly into AmpliTube 5. If the preset signal chain contains devices that are not owned by the user, these devices can be activated via the Custom Shop and tested for out for up to three days.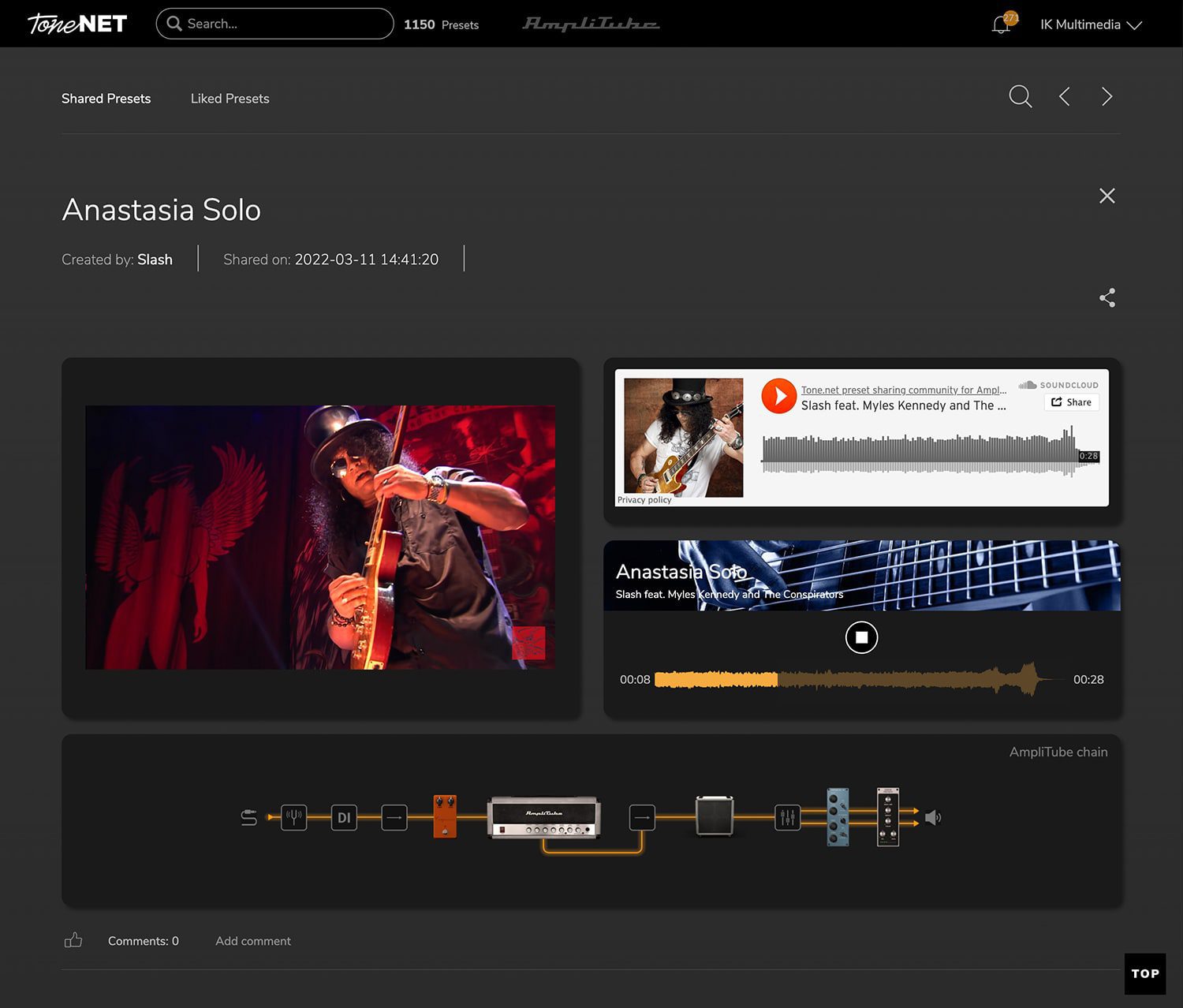 VIP presets
Users also have access to the growing VIP area. All presets of the presented artists and brands are hosted there. VIP presets can be downloaded for free and opened in AmpliTube 5 in the same way as user presets. The VIP artist and brand pages have a similar layout to the user profile pages and have the same easy-to-navigate controls.
More IK Multimedia Information
Demo Videos