Neural DSP Archetype Rabea with dual-oscillator monosynth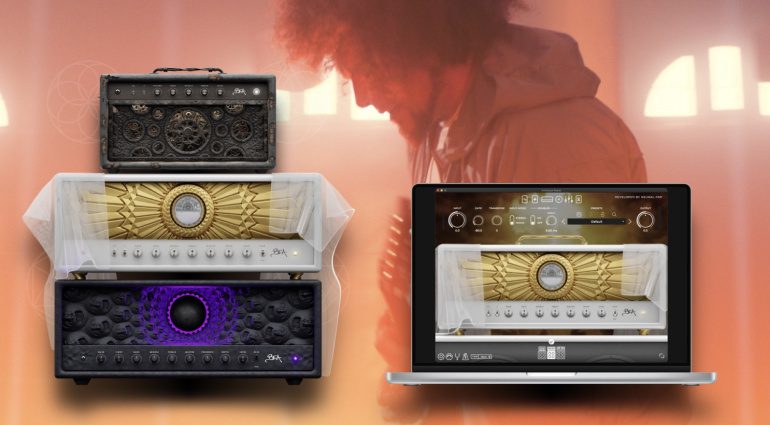 Rabea Massaad gets his own Neural DSP Archetype software suite
Neural DSP Archetype Rabea is the latest signature software suite from the company that specializes in high-quality guitar amp simulation and effects. What sets this one out from the crowd though is the fully functioning built-in dual-oscillator monosynth that you can control with your guitar with no added hardware.
Neural DSP Archetype Rabea
The Neural DSP Archetype Rabea offers guitarists the opportunity to access some of the signature tones of Rabea Massaad. The software suite covers amps, effects, EQ and the aforementioned dual-oscillator monosynth. This is the first time that Neural has put this type of synthesiser into a signature software package.
"As a fan and user of synthesizers, I have always dreamt about being able to play a synth with my guitar," – Francisco Cresp, Neural DSP's co-founder and CPO
Amps, CabSims and more
This package contains Clean, Rhythm and Lead amplifiers. Both the Rhythm and Lead amp models have a toggle switch that allows users to swap between EL34 and 6L6 power tubes. The suite also contains various CabSims and virtual mics, along with a transposer and doubler, plus an onboard metronome and a four-band semi-parametric EQ for each of the three amps.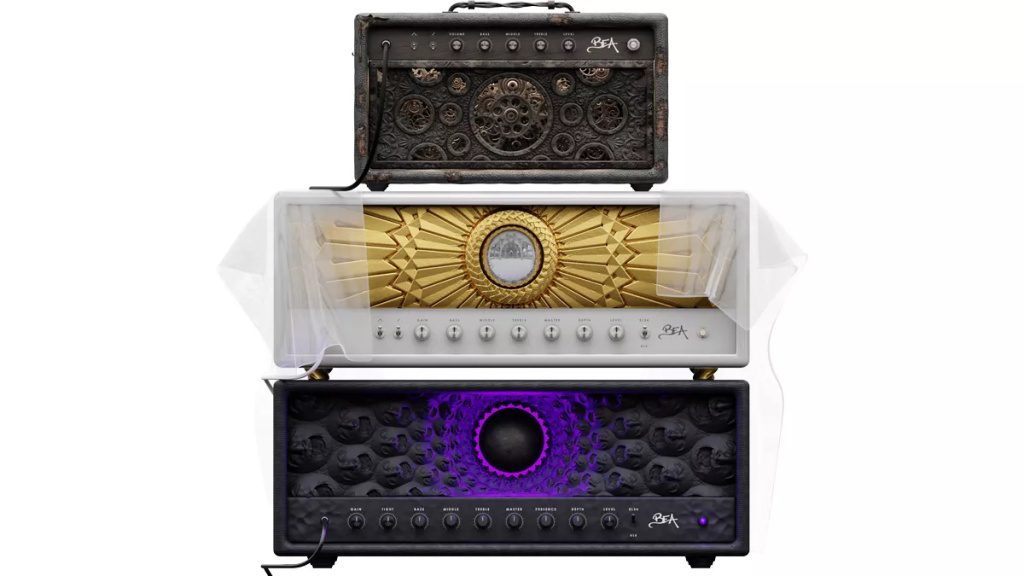 Effects
As you would expect there is a range of effects as well, these include a set of virtual pedal-style units: Twin Blade Dual Compressor, Chaos Bed Octaver, Colossus Fuzz and Paragon Overdrive. Plus plenty of post effects including Aeon Reverb and Atlas Delay options as well.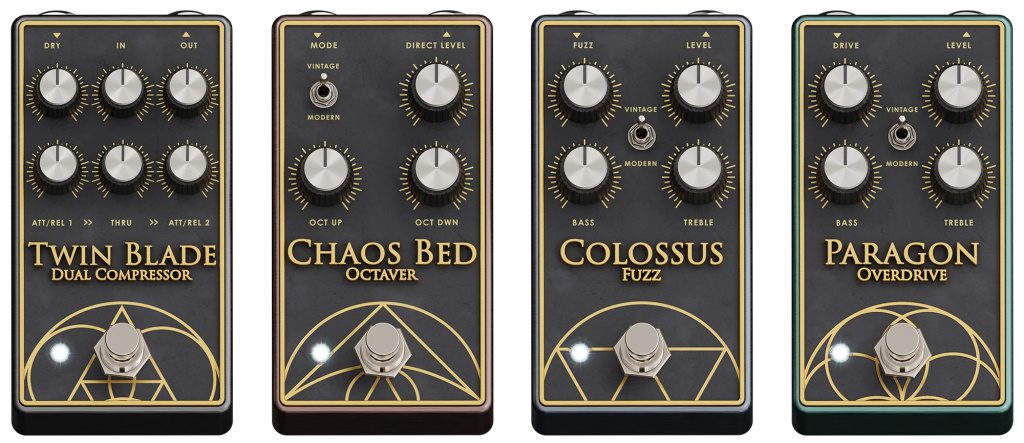 Synth
The player's guitar signal becomes the ADSR, which then triggers the synth's oscillators. This also means that you do not need any extra hardware to turn your guitar notes into something a synth could understand like MIDI or CV, etc The synth itself has nice easy to use colour-coded sections with the built-in arpeggiator in red, the synth amp in purple, oscillators in blue and a filter section in green.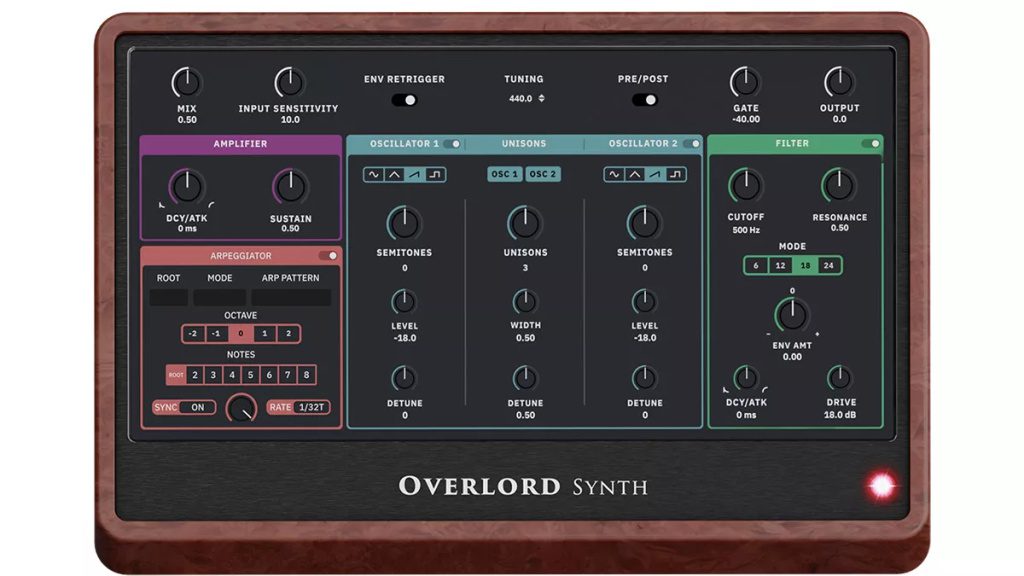 System Requirements
The Neural DSP Archetype Rabea runs in 64-bit and uses VST, AU, AAX plugin formats and also runs standalone. It will run on both Windows and Mac, systems including Native Apple Silicon. It authorises using iLok and you can get a free account to do so.
There is also a 14-day trial you can download to try it out on your system. I would suggest you check out the official demo video below and the main Neural DSP site for more details. There is a lot here and it looks like you get a lot of bang for your buck with this latest Neural DSP Archetype suite.
More Information