Friedman SS100-v2 Steve Stevens Signature 100-Watt hand-wired head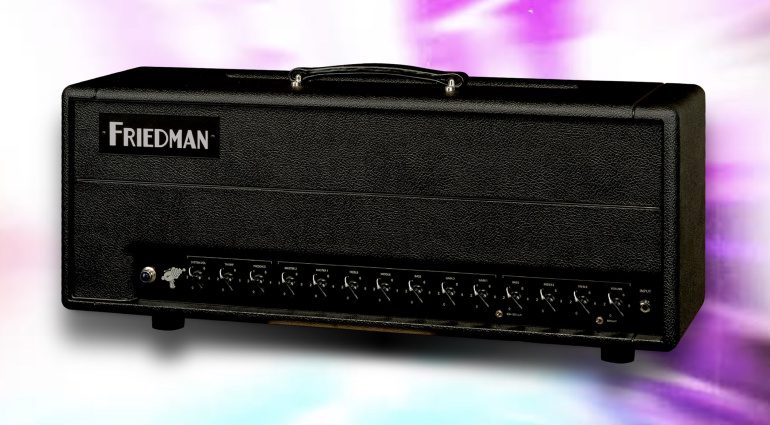 Steve Stevens gets a new revamped signature amp head
The updated Friedman SS100-v2 -Steve Stevens Signature 100-Watt hand-wired head has now officially been announced. Bringing the signature amp that launched in 2011 to new realms of tone. Now with a revoiced set of channels and a new all-black look. 
SS100-v2 Steve Stevens Signature 100
This SS100-v2 -Steve Stevens Signature 100-Watt hand is the latest signature amp from Friedman and updates the original 2011 model. It now comes with a re-voiced set of dirty channels. They have been redesigned to be more percussive and more dynamic all whilst retaining the original's high gain Plexi-style tones.
It also has a completely redesigned, blacked-out look that uses a Baltic Birch headshell, with Steven's signature Raygun logo on the matching black control panel.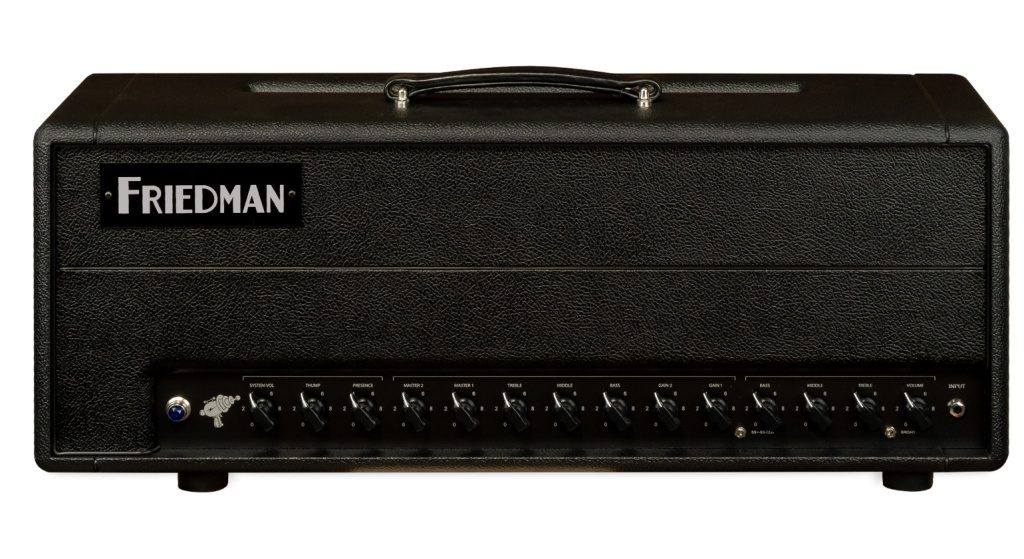 Amp Layout and Design
This three-channel all-tube amp head has those revoiced dirty channels. Thankfully, the clean channel of the original has been kept the same, as it was already pretty much perfect. Powered by 4 x EL-34 power tubes and 5 x 12AX7 preamp tubes. The custom USA-made transformers help make this 100-watt head a beast of an amp.
It has Master Volume and Gain controls per channel. Along with a shared EQ consisting of Bass, Middle, Treble and a Fat switch for both of the dirty channels. Whereas the clean channel features Volume, Treble, Middle, Bass and a 3-way Bright switch. Finally, it has Global Thump, Presence and System Volume knobs, plus that super clean effects loop that Friedman is famous for.
It has the standard 6, 8, and 4-ohm impedance selector switch and the 2-button footswitch with LEDs is also included in the price.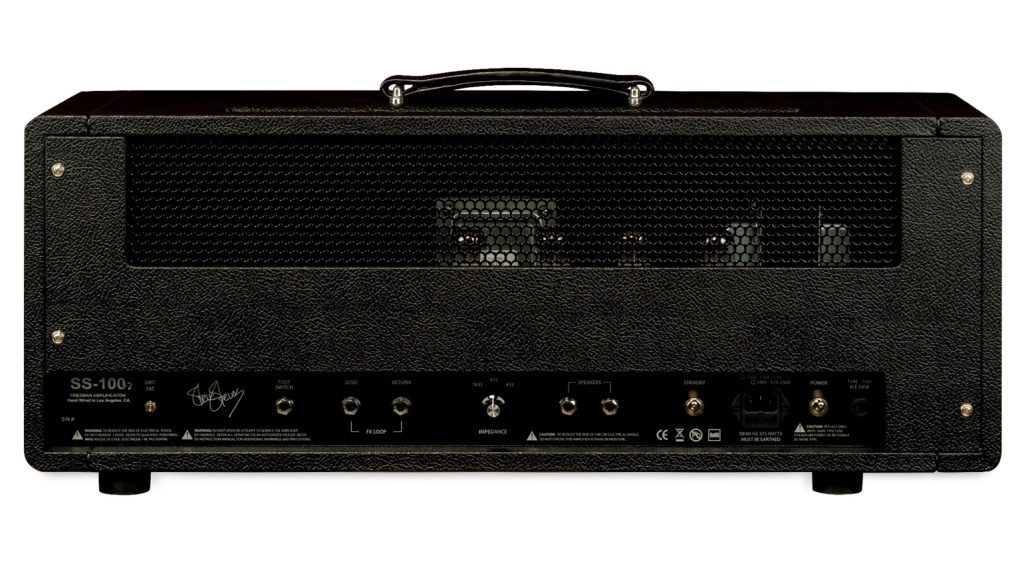 Steve Stevens
Make sure you check out the official video below with Dave Friedman and Steve Stevens. These two go back a long way and Stevens was the first signature amp from the company. The Billy Idol guitarist is known for his phenomenal tone and playing, so it makes perfect sense that he has a new updated model for 2022.
In the video you can see that Stevens has added a set of coloured knobs to his personal amp, to help him navigate the channels!
More Information
Video