H90 Harmonizer multi effect from Eventide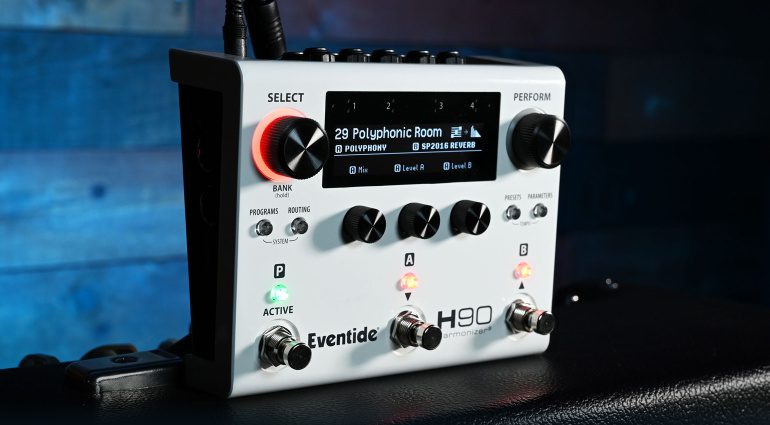 H90 Harmonizer is the brand new multi effect pedal from hardware and software developer Eventide. The pedal takes inspiration from the H8000 and H9000 in the form of a stomp box pedal! Those aren't the only surprises Eventide has in store!
H90 Harmonizer – over 60 Eventide effects in one pedal!
The news is out and the new Eventide H90 Harmonizer pedal is here! You probably saw a lot of leaks appearing online about this pedal, but as of 7:00PM today, November 9th, we finally have the confirmed details. As we suspected, the H90 is a successor to the hugely successful H9 pedal, but with a great many more features.
Here are the headline features of the H90 Harmonizer:
Two effects at the same time
62 effect algorithms in total
52 effects ported from the H9 Max with extended features
Ten H9 effects (Polyphony, Prism Shift, Bouquet Delay, Head Space, Weedwacker, Even-vibe, Wormhole, Instant Flanger, Instant Phaser, SP2016 Reverb)
Low-latency polyphonic pitch shifter with SIFT technology (Spectral Instantaneous Frequency Tracking)
Additionally, you can now run effects in series or in parallel. You'll also be pleased to hear that the H90 debuts a large OLED display !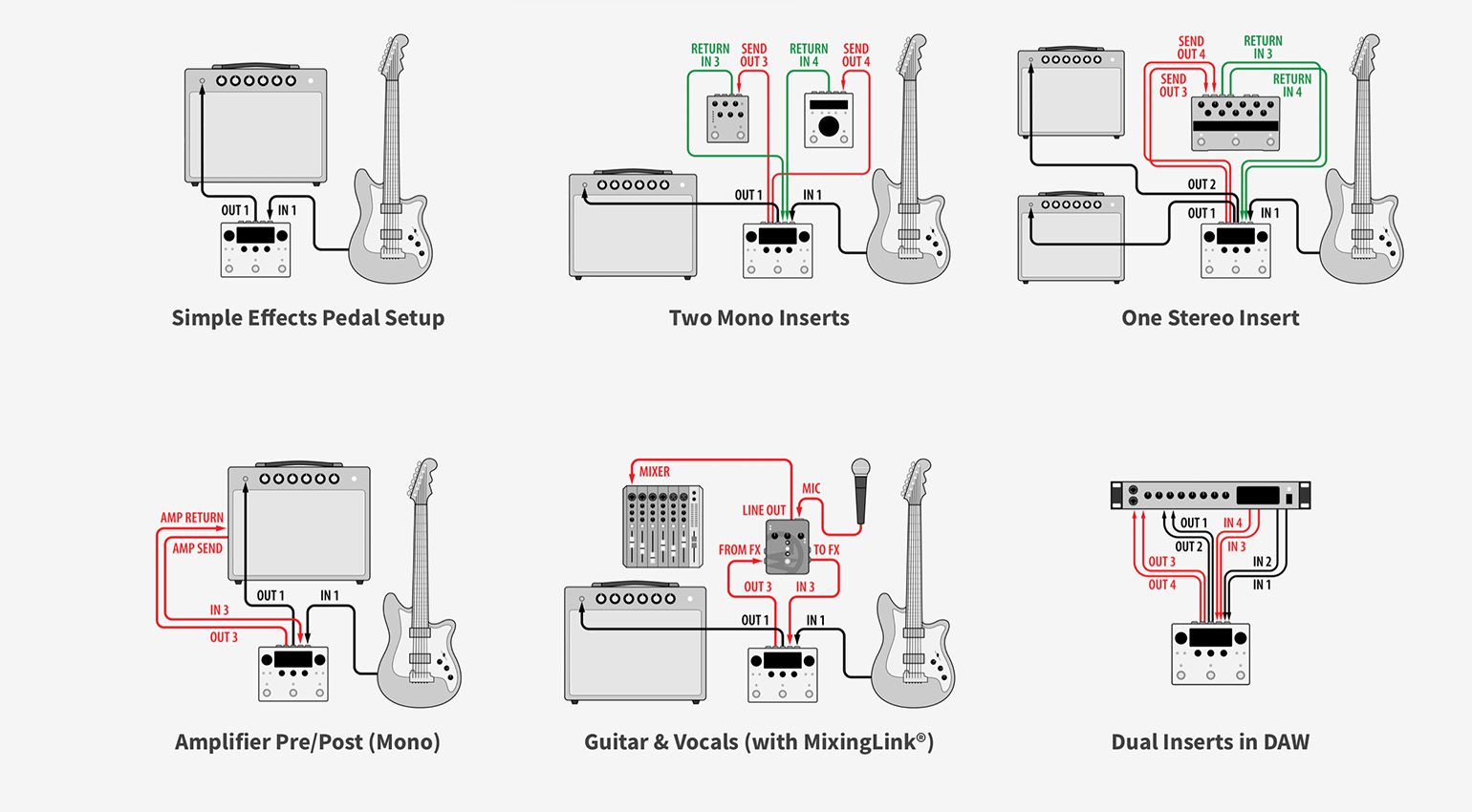 What about I/O and connectivity? Well, there are four instrument and line-level inputs. That makes the H90 superb for use with guitars, synthesisers and even as an outboard device if you so wish. Additionally, you'll find four outputs, allowing you to use both processors independently. The H90 can be updated, remotely controlled and programmed using new software – via USB C.

Video.