Squeeze out vintage '70s Orange amp tones with the new Joyo JF-22 Oxford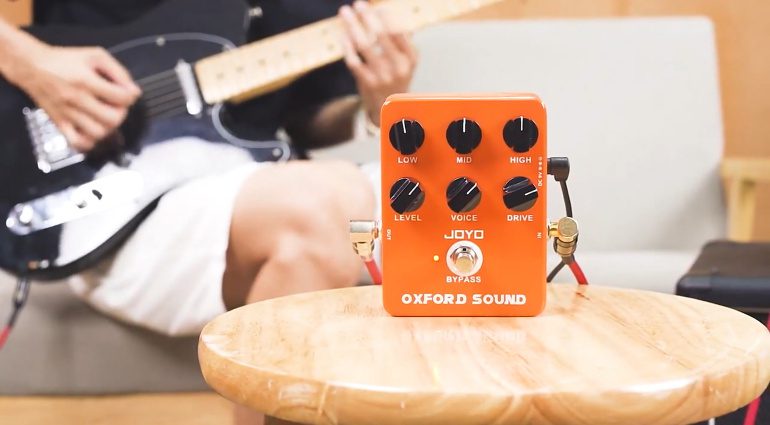 New Orange amp voiced budget stompbox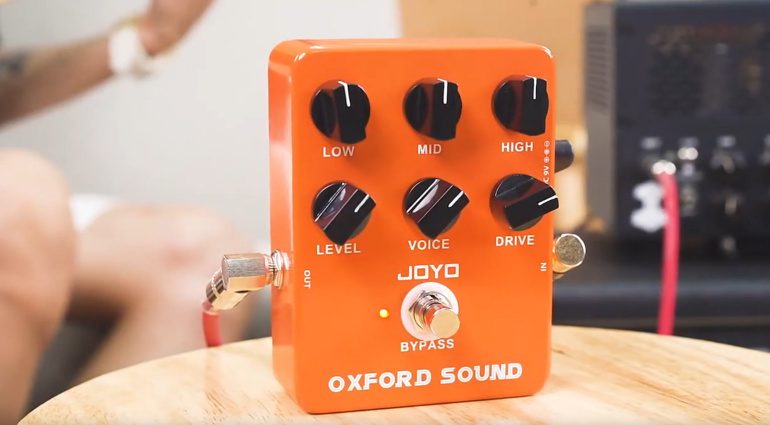 Joyo has you covered for just about any tone with its wide range of wallet friendly effects pedals. Earlier this week the company released its new ProCo Fat Rat clone, the JF-21 Splinter, and now we have the new JF-22 Oxford. This little orange stompbox is based on the classic Orange amp tone of the '70s, and should be perfect for squeezing out those vintage sounds.
Joyo JF-22 Oxford
If you want those classic British tube amp tones by Orange Amplification, but either cannot afford, or just don't want to lug around a heavy amp, then the new JF-22 Oxford pedal from Joyo could well be what you are looking for. It does look suspiciously like the Tech 21 pedal of the same name from a few years back, so I'm guessing it may be a tweaked clone of that very circuit.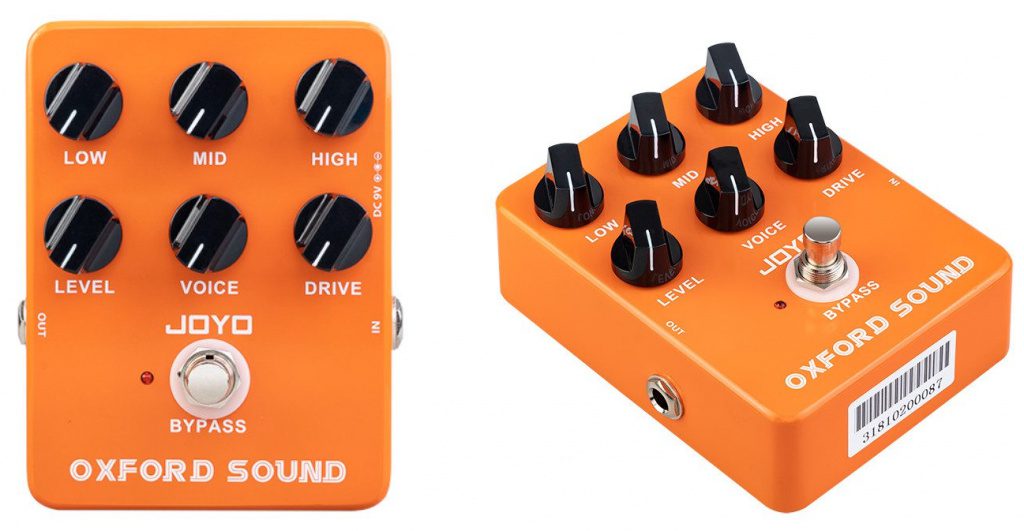 Amp-like controls
The JF-22 Oxford has a three-band EQ section, plus controls for Level, Voice and Drive. So it's very much like an amplifier in the way that you dial it in. Unlike the Tech 21 pedal though, this Joyo doesn't have a speaker emulated output.
Cheap Orange Juice
If you are on a budget, then, at only £33 /€39, the price point is very attractive. It is cheaper than buying a multi-pack box of strings! You can hear the Joyo JF-22 in the demo videos below, and I think it sounds very similar to the amp it is trying to emulate. Sure, it isn't perfect, and doesn't appear to nail a specific Orange amp model, but it is definitely in the ball park.
If you need that Orange juice, but without the cost, this pedal certainly fits the bill. Though, like any orange juice, the cheap stuff may be okay, but the more you pay, the better it normally tastes.
More Information on Joyo
Joyo JF-22 Oxford Demo Videos