Dream Theater tones: Neural DSP Archetype: Petrucci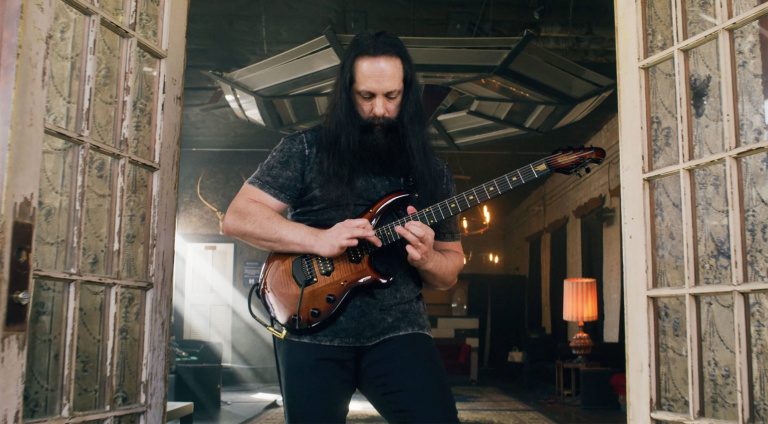 John Petrucci gets his own virtual guitar rig
With the new Neural DSP Archetype: Petrucci, you can get the Dream Theater guitarist's tones straight to your DAW. You can also use it as a standalone software on your Mac or PC.
Neural DSP Archetype: Petrucci
Dream Theater guitarist John Petrucci and software company Neural DSP have joined forces to perhaps develope the ultimate plug-in for prog guitar sounds. In addition to the regular overdrive, phaser/vibe, chorus and flanger stompboxes, the new Archetype: Petrucci suite also contains pre-effects. These pre-effects include a compressor and a digital wah pedal.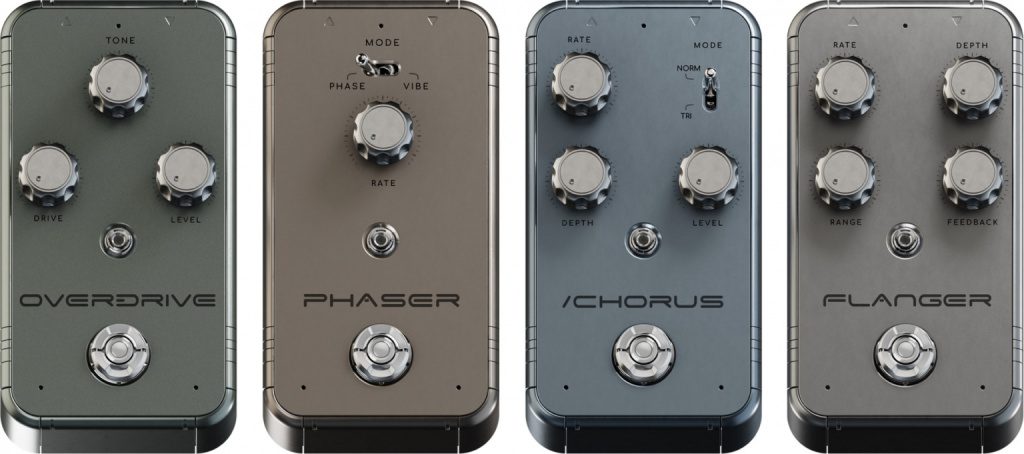 You also have a transpose and doubler effect (i.e. pitch shifter and stereo expander), a 4-band EQ independent of the amplifiers, a programmable volume pedal and the "post-effects": stereo chorus, stereo delay and reverb with a slight shimmer effect.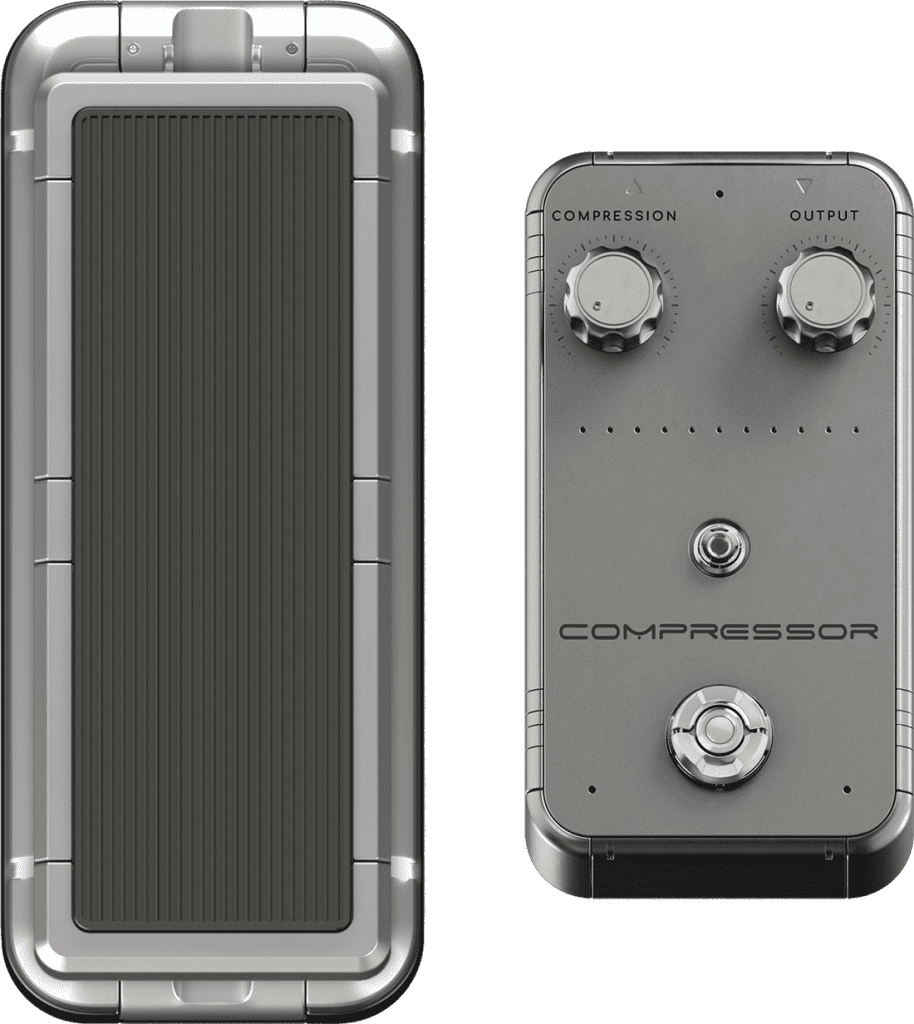 Amplifiers
In total, there are four amplifiers included, strictly designed to reproduce every nuance of John's sound. Piezo is matched to piezo pickups but, according to the manufacturer, also sounds good with single coils. The following are the three other self-explanatory amp modules: Clean, Rhythm and Lead.
You are not fixed regarding the speakers, though. Fans can, of course, use the comprehensive Cabsim module with IRs by Jimmy T from Dream Theater headquarters. It has six virtual microphones that can be easily positioned around the speakers. In addition to the included IRs, you can also load your own impulse responses in this module.
Archetype: Petrucci also offers the possibility of room microphones for the first time. You can choose from two new microphones with adjustable level and distance. The suite also includes a metronome, to keep your chops in time and up to speed.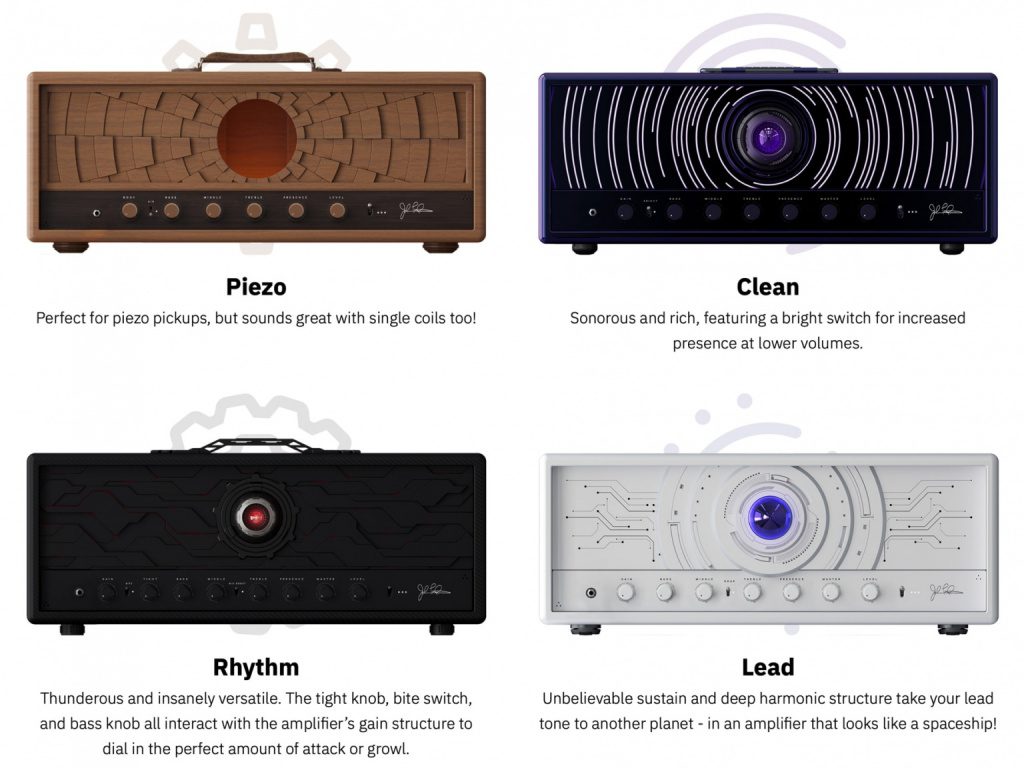 Price
Archetype: Petrucci costs 149 euros. You can try it out with a 14-day free trial using the link below. It is available in 64-bit VST/AU/AAX formats as well as a standalone version for Mac OS and Windows.
More information on Neural DSP
Official Demo Video