Limited run Strymon Midnight Edition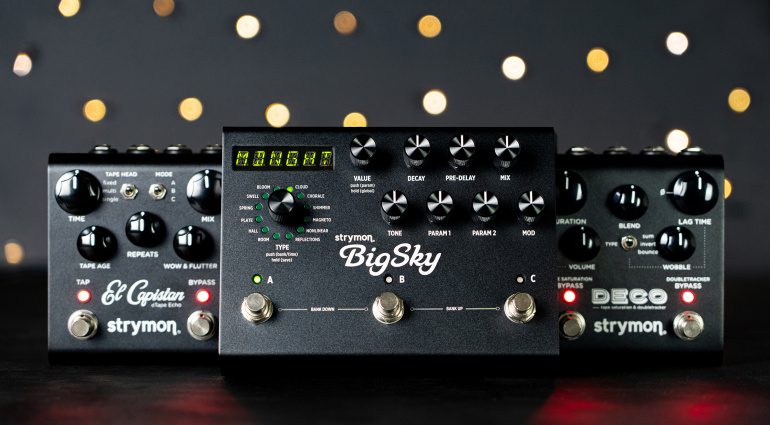 Limited Run of three popular Strymon effects
The limited Strymon Midnight Edition consists of blacked-out versions of the hugely popular BigSky, El Capistan, and Deco pedals. These are available only for a very short time, and therefore destined to become collectible by fans of the brand.
Strymon Midnight Edition
Announced by Strymon via Instagram and a mail-out to registered fans, the Midnight Edition run of pedals feature the BigSky, El Capistan, and Deco models in a minimal blacked-out monotone look. It looks like the Deco may have already sold out, so it's likely they will all be gone very soon.
"We wanted to do a limited run of some of our favourite pedals we've released over the years, each finished in a sleek black and white finish as dark as the midnight sky"

"Despite their minimalist nature, the sounds waiting to be released from these limited edition pedals are as colourful and inspiring as ever!"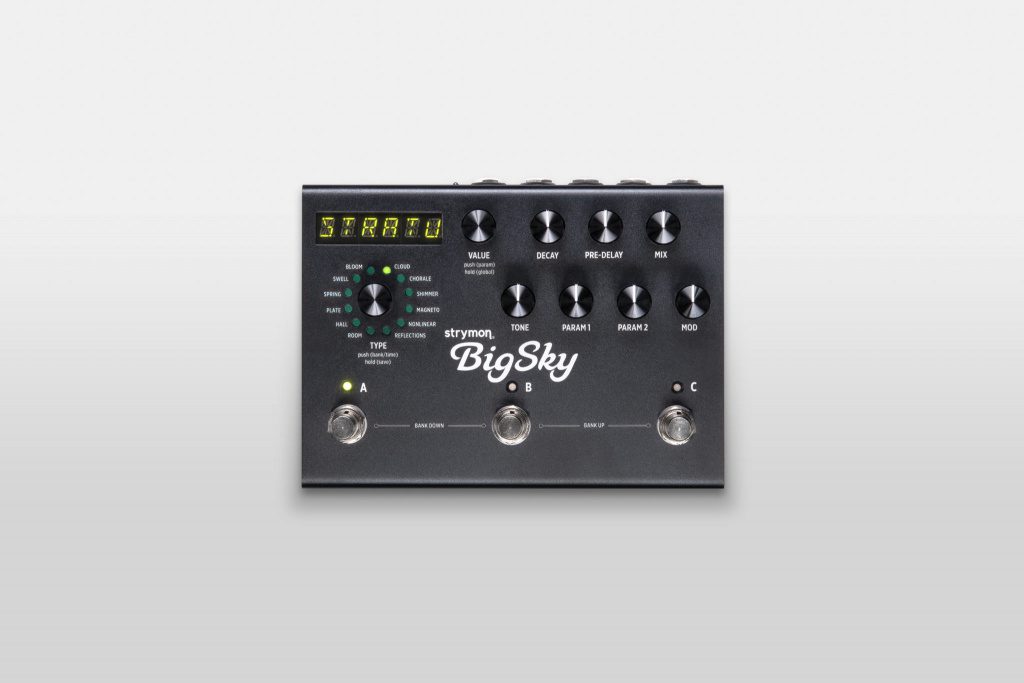 Be Quick!
If you were in the market for any of these Strymon models, then now may well be the time to place your order. You may be able to score a Midnight Special edition for the regular price, whilst stock lasts.
The Midnight Special Deco is now sold out on the Strymon site, though some Strymon dealers may still have stock, so it may be worth checking your local and online dealers if you really want one. I can see scalpers trying to make a quick buck on auction sites. Hopefully though, this won't happen and actual players will get their hands on them instead.
All the details are in the links below if you want to order
More Strymon Information